¿Podrá Dokja salvar a Shin de la perdición eterna en el Capítulo 105 de Omniscient Reader's Viewpoint? Bueno, la respuesta solo saldrá esta semana cuando el capítulo se publique en las plataformas oficiales. En la historia hasta ahora, Dokkaebi aparece frente a Dokja y Joonghyuk después de saber que planean dejar vivir a Shin. Así, planteó que había un contrato que los necesitaba para matarla de una vez por todas. Ahora, su próxima estrategia es quitarle ese marcador para que el contrato no tenga valor de esa manera. Aquí está todo lo que necesita saber sobre el capítulo más nuevo de ORV.
En el próximo capítulo, Dokja aplicará el plan que se le ocurrió. De esta manera, podrá salvarla de morir en la regresión una vez más. Pero los fanáticos temen que Dokkaebi represente otro obstáculo frente a ellos. Veamos qué pasará después.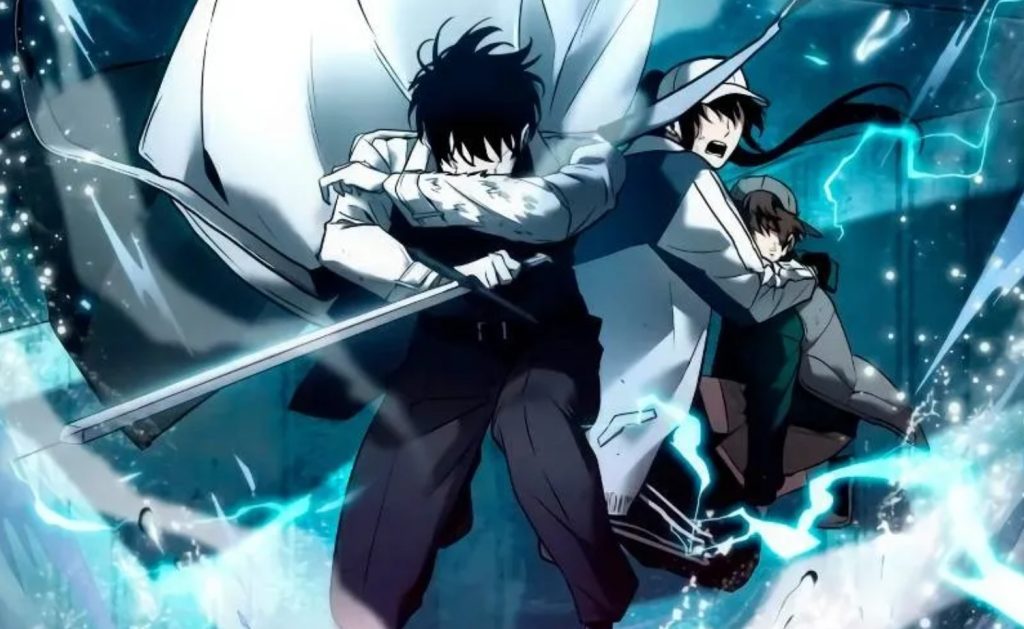 Punto de vista del lector omnisciente Capítulo 105: ¿Qué sucederá después?
En el próximo capítulo, Kim Dokja reemplazará el nombre de Delusional Demon Kim Namwoom con el de Judge of Destruction, Jung Heewon. Esta es la única forma en que cree que puede poner fin al desastre. En la lista de marcadores, solo cuatro nombres estaban disponibles en ese momento. Esto incluyó al juez de la destrucción, la espada de acero, el domador de bestias y Licaon Isparang. Beast Tamer ya es Shin Yooseung. Por lo tanto, al cambiar el marcador sobre ella, pueden eliminar el sello que se le dio en el contrato.
De esta manera, Dokja también puede cumplir la promesa de mantenerla con vida. Pero a lo largo de esta misión, los Dokkaebi han logrado obstaculizar sus planes uno tras otro. Omniscient Reader's View Point Capítulo 105 verá si estos héroes pueden salvar el desastre de una perdición eterna o no.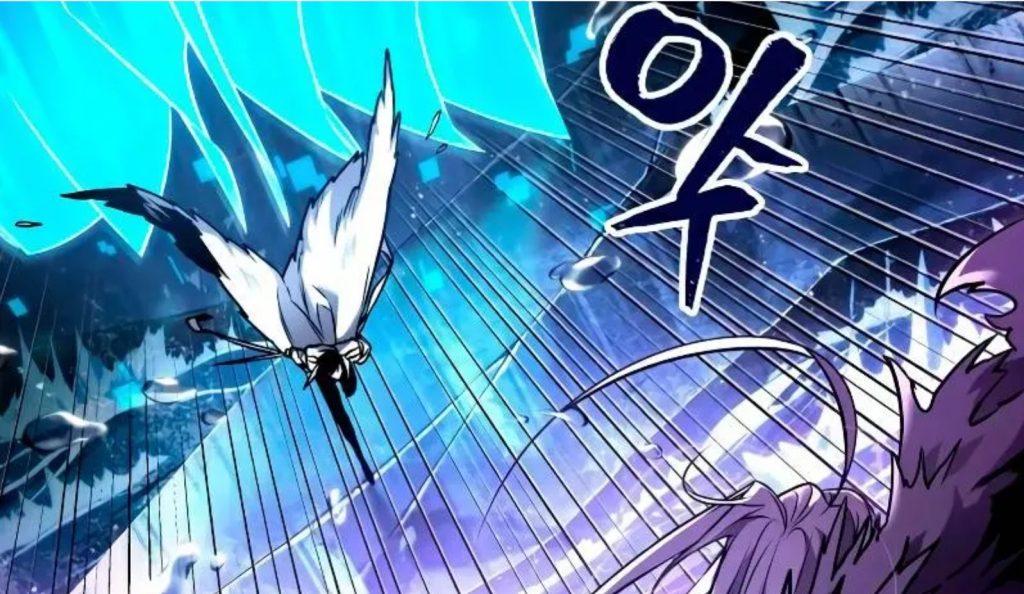 ¡Resumen del capítulo anterior!
El punto de vista del lector omnisciente El Capítulo 104 comenzó cuando Dokkaebi entendió lo que Dokja estaba planeando para el desastre. Shin le preguntó a la pequeña Dokkaebi si realmente podía quedarse en ese mundo por un período de tiempo más largo. Pero se negó porque había firmado un contrato que exigía que los héroes mataran a Shin. Esto llevó a la pelea final entre Dokja, Joonghyuk y Shin.
Shin dijo que había tenido esperanzas por un breve período de tiempo solo para darse cuenta de que a personas como ella no se les permite vivir en este mundo. Dokja sacó sus armas y cargó directamente contra el desastre. Afirmó que quitaría el marcador del demonio delirante Kim Namwoom de encima de ella. Hacia el final del capítulo, apareció una lista de marcadores disponibles.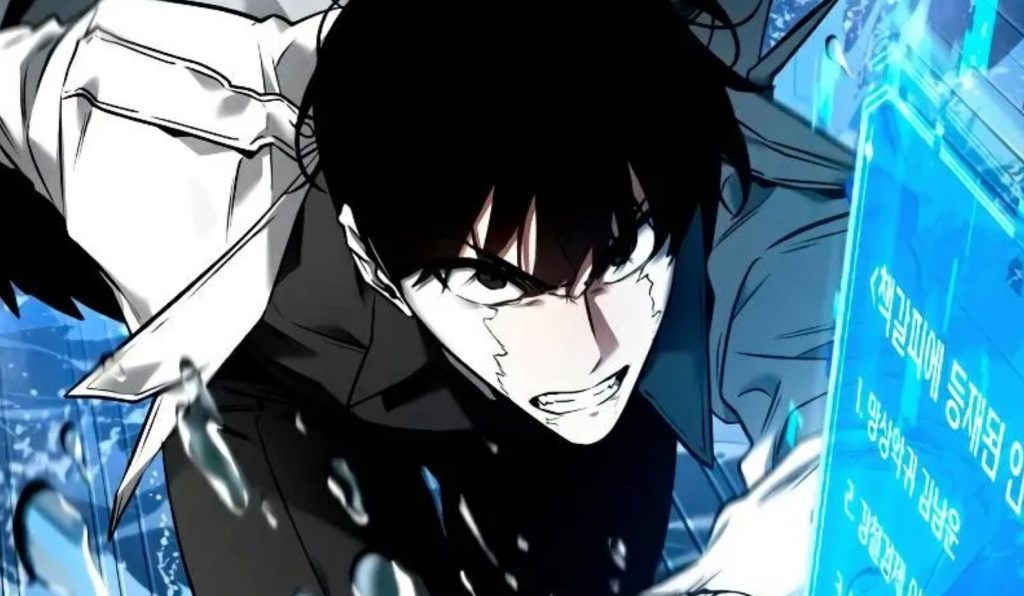 Punto de vista del lector omnisciente Capítulo 105: Fecha de lanzamiento
El lanzamiento del capítulo más reciente de ORV está a solo dos días de distancia. Entonces, ¿a qué se enfrentará Kim Dokja después de que termine el desastre de las inundaciones? Entonces, el Capítulo 105 de Omniscient Reader's Viewpoint se lanzará esta semana el 25 de mayo de 2022. Los fanáticos podrán ver todos los capítulos del manhwa solo en las páginas oficiales de Naver, Webtoon y Kakaopage. Por lo tanto, manténgase en contacto con The Anime Daily para obtener más actualizaciones sobre el mismo.